08:30 am - 09:30 am
Registration
09:30 am - 09:50 am
People Matters TechHR 18: Welcome to Day 2
Treasure Hunt continues
Ester Martinez
CEO & Editor-in-Chief, People Matters Media
09:50 am - 10:10 am
The HR Technology Market In Disruption: What's Coming Next
In this research-based presentation, Josh Bersin, industry analyst and founder of Bersin™ by Deloitte, shares how a new generation of recruiting, management, learning, career, and employee experience tools are radically changing the marketplace while explaining the "New Architecture" for HR technology, and how it will help organisations in building the right HR and management platform.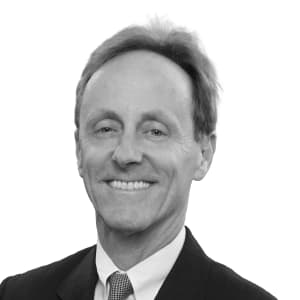 Josh Bersin
Founder of Bersin by Deloitte, Analyst, Author, Thought Leader
10:10 am - 11:00 am
Stories from the trenches: CEOs' views on unconventional talent models
Hear the CEOs of leading growth companies on their talent experiments - What paradigms need to be broken? How to account for risks in talent strategy? What's the roadmap for disruption?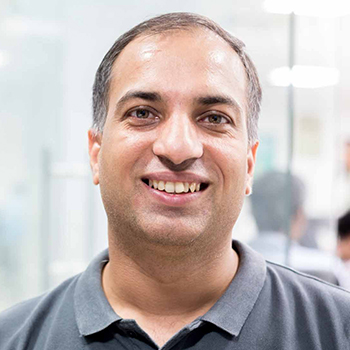 Amit Singh
Co-founder, Shuttl
Ester Martinez
CEO & Editor-in-Chief, People Matters Media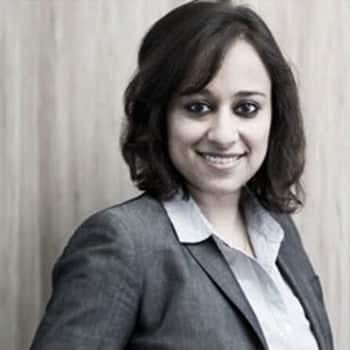 Gazal Kalra
Co-founder, Rivigo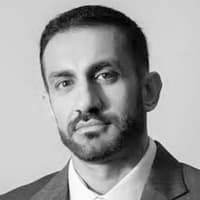 Nikhil Arora
VP & MD, GoDaddy India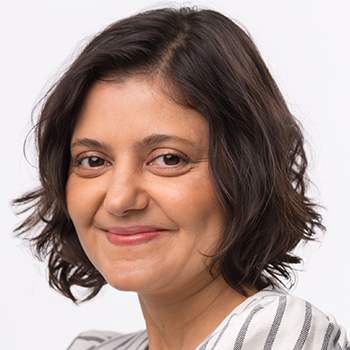 Sairee Chahal
Founder & CEO, Sheroes
11:20 am - 11:40 am
Innovate or Be an Early Adopter or Perish
Hear the story of Bajaj Allianz General Insurance on how they are leveraging innovation to go beyond the-one-size-fits-all approach in the era of digitization.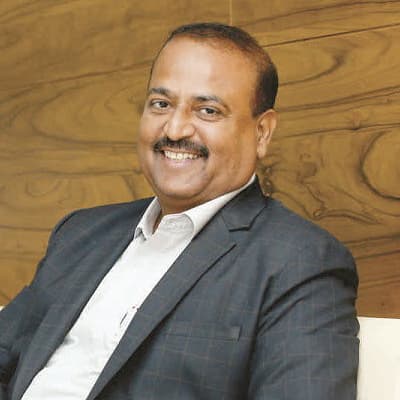 Tapan Singhel
MD & CEO, Bajaj Allianz General Insurance Company
11:40 am - 12:00 pm
Building the innovation mindset: Leaders in 2030
Insights from PwC's research on the 4 worlds of work by 2030, the core and emerging capabilities and assessing the future readiness quotient for organizations and leaders.

Chaitali Mukherjee
Leader - People and Organisation, PwC India
12:00 pm - 12:20 pm
99 Shades of AI - The Talent Version
AI Applications in the workplace: The good, the bad, and the ugly sides of AI and how to strike a balance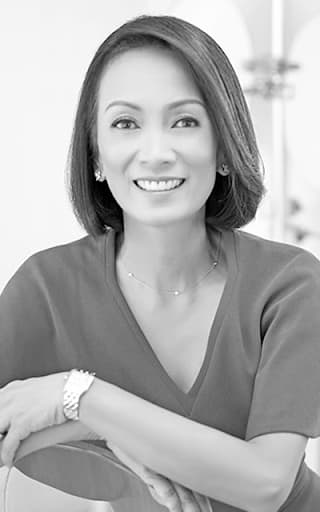 Grace Kerrison
Managing Director - Asia Pacific , pymetrics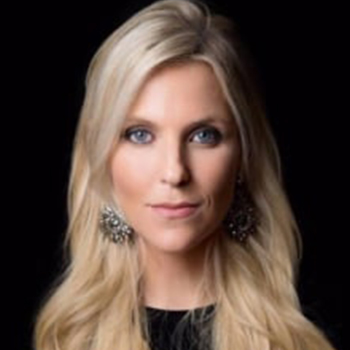 Joanna Riley
CEO & Co-Founder, Censia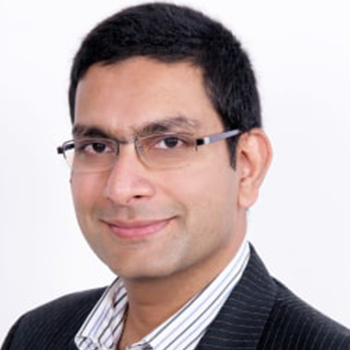 Kashyap Kompella
CEO, rpa2ai Research
12:20 pm - 12:50 pm
What if? Breaking Barriers to Innovation
A student, a marketer, an academician, an entrepreneur, a practitioner: 2 mins. 1 theme. Get inspired and shift your mindset to new possibilities on scaling innovation.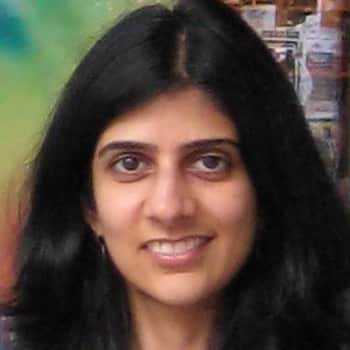 Charu Khanna
Leadership Manager, Acumen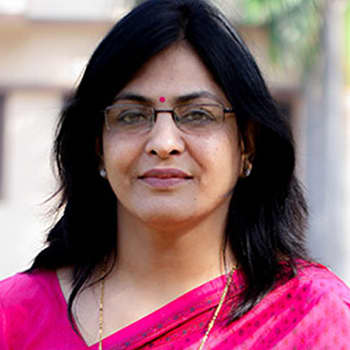 Dr. Kavita Pathak
Professor (Marketing) & Director, Jaipuria Institute of Management
Jaspreet Bakshi
Director & Regional Head,HR People Services India, RBS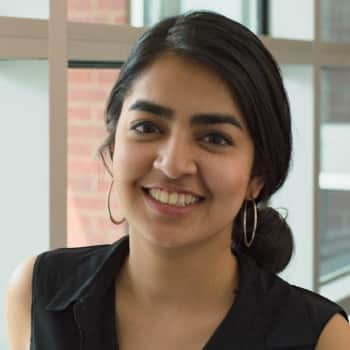 Ketaki Sodhi
Doctoral student, University of Akron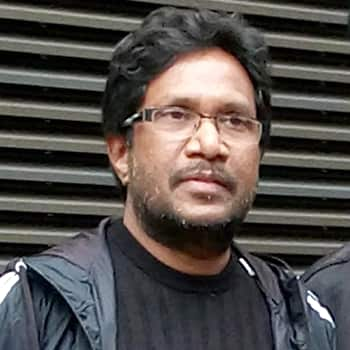 Shridhar Marri
CEO & Co-Founder, Senseforth.ai
02:00 pm - 02:20 pm
How does innovation really look like
Is innovation just tech? Maybe not! William Tincup shares a holistic approach to defining innovation - from auditing and refining, to adding killer tech.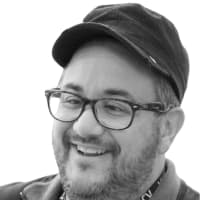 William Tincup
President, RecruitingDaily
02:20 pm - 02:50 pm
The promise of Work Tech
Investors' perspective on the biggest problems yet to be solved and the promising future of WorkTech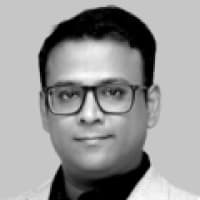 Arpit Agarwal
Principal Partner, Blume Ventures
Ester Martinez
CEO & Editor-in-Chief, People Matters Media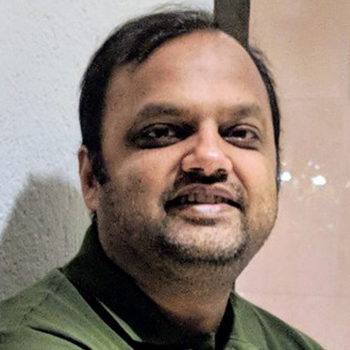 Rajul Garg
Founder and Managing Partner, Leo.Capital India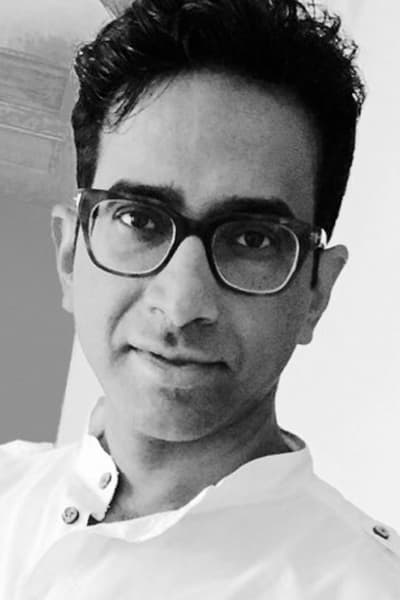 Sandeep Sinha
Managing Partner, Lumis Partners
02:50 pm - 03:20 pm
Innovating in HR Technology Strategy & Adoption to Maximise ROI
How leveraging HR technology can help businesses improve EBITDA and how HR leaders can become active Board members driving business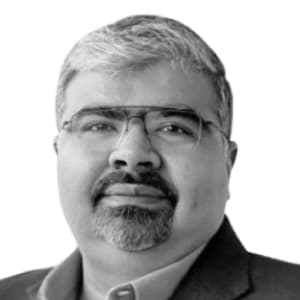 Aditya Kohli
Senior Vice President and Head of HR, Bharti Airtel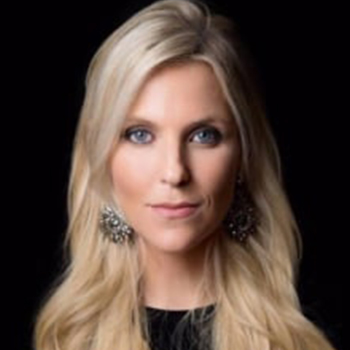 Joanna Riley
CEO & Co-Founder, Censia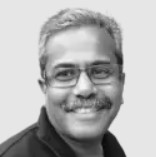 Prasad Rajappan
Founder & CEO, ZingHR

Prashant Bhatnagar
Director Human Resources, Credit Suisse
03:30 pm - 03:50 pm
Re-designing wellness programs - Adding the tech lens
Join leading wellness product and talent leaders as they define the critical elements of holistic wellness programs and uses cases of how leading organizations are leveraging technology to hyper-personalize wellness at scale.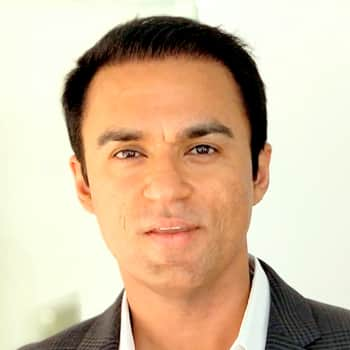 Amit Munjal
Founder & CEO, Doctor Insta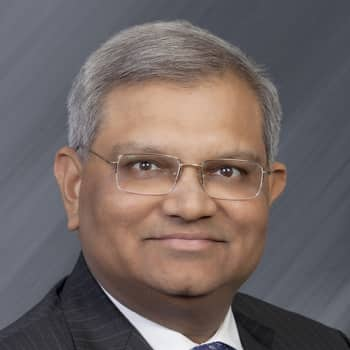 Manasije Mishra
Managing Director, vHealth by Aetna

Nanjappa bs
Vice President - Human Resources, Infosys Ltd
03:50 pm - 04:10 pm
TechWork: Recruiting with Disruptive thinking – Accenture ASEAN story
Know how Accenture is leveraging the combination of human and technology, creating differentiated and personalized candidate experience, and defining the pedigree based on potential. Hear the story to know the impact!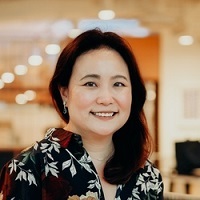 Grace Yip
Managing Director, ASEAN, Accenture
04:10 pm - 04:40 pm
Out thinking workforce experience – A practical take
With candidates and employees spoilt for choices as consumers, talent leaders are pushed to out think of workforce experience beyond the traditional definition. This session will present myriad of examples of how leading organisations are breaking the traditional practices and redefining candidate and employee experience throughout the life cycle.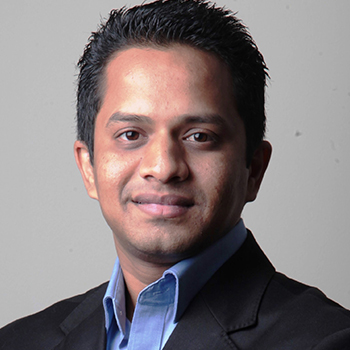 Mudasir Pasha
Director of Operations, APAC, HireRight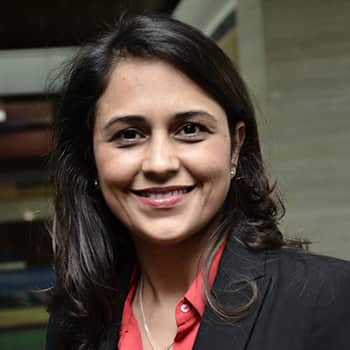 Ritu Verma
Area Director HR, South Asia, Marriott International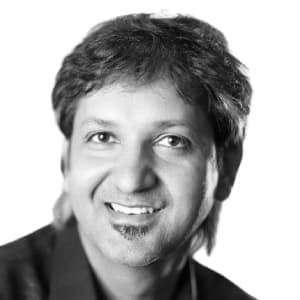 Vipul Singh
Vice President and Head HR , ADP
04:40 pm - 05:20 pm
Open or Close Tech Ecosystem: What future you will choose?
In the context of regulations, data privacy and other constraints, is closed technology ecosystem the future or would you prefer a technology ecosystem with a seamless flow of information and data across platforms? Join us for a power-packed discussion as the leading technology and HR leaders share their views on creating a blueprint of the path ahead.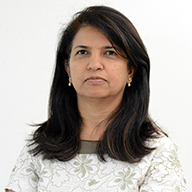 Archana Bhaskar
CHRO, Dr Reddy's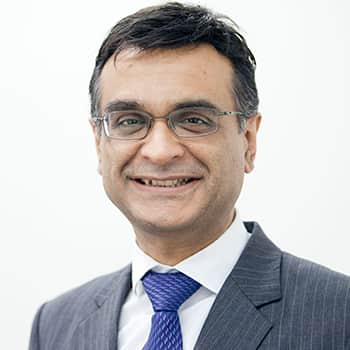 Ash Malik
Managing Director, DBOI Global Services Private Limited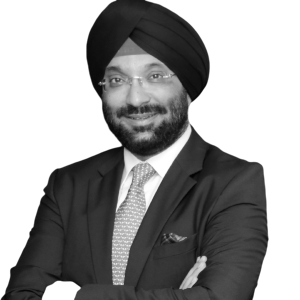 Harshvendra Soin
Chief People Officer, Tech Mahindra Ltd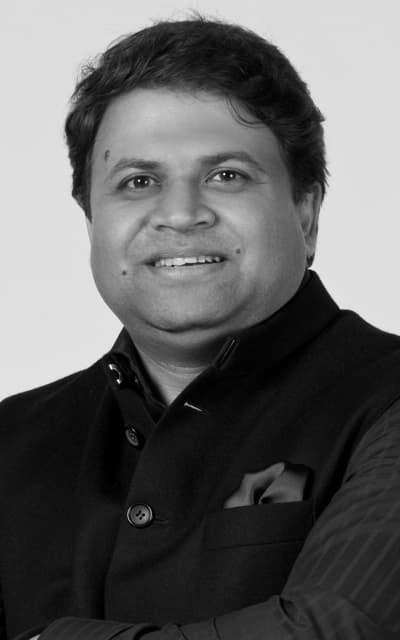 Pankaj Bansal
Co-founder & CEO, PeopleStrong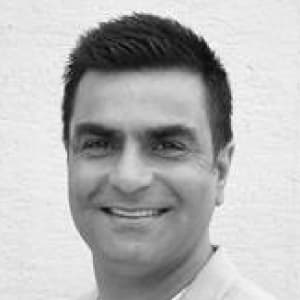 Sandeep Chaudhary
Chief Executive Officer, Aon Hewitt
05:20 pm - 06:30 pm
Cocktail
06:30 pm - 07:30 pm
Musical Night with Swarathama Band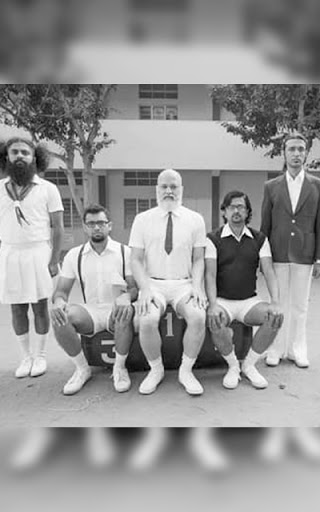 Swarathma
Indian Folk Rock Band
11:20 am - 12:00 pm
Masterclass: Unleash the Ultimate Power of Your Brain
Professor Tony Buzan explains Mind Mapping and how the application of Mind Mapping can unleash the infinite power and creativity.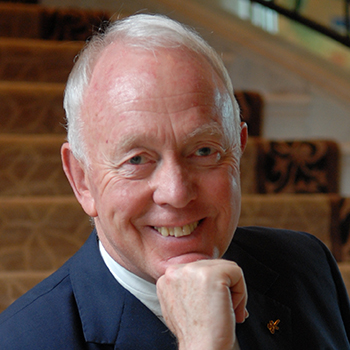 Tony Buzan
Inventor of Mind Mapping, Brain Expert
12:00 pm - 12:20 pm
Make skills and expertise count: Driving Innovation with Learning
Join the co-author of the Expertise Economy and former CLO of LinkedIn on how progressive companies are shifting their employee development strategies and technology ecosystems for business impact & innovation.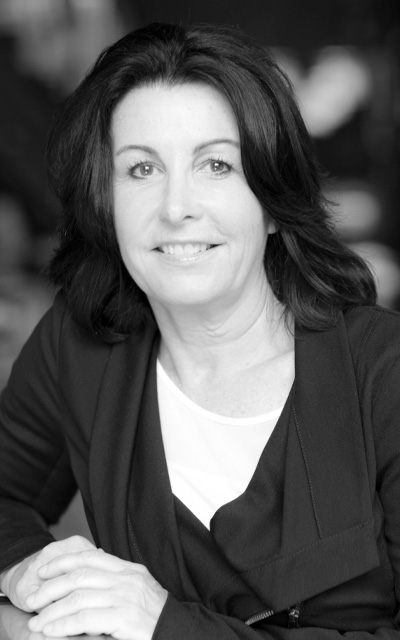 Kelly Palmer
Chief Learning & Talent Officer, Degreed
12:20 pm - 12:40 pm
Delivering a connected employee experience
Get insights on the dynamics of the emotional quotient in the millennial workforce & how to manage a seamless and unified employee experience by implementing a digital ecosystem to connect workforce through an R&R system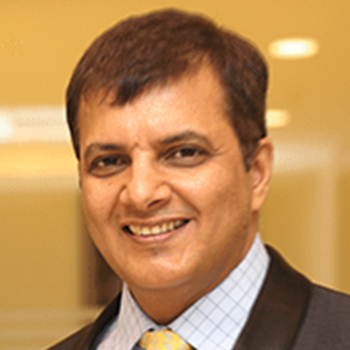 Arun Nathani
CEO and Managing Director, Cybage
02:00 pm - 02:20 pm
Why companies fail in their digital transformation journeys?
When we do what we have always done, we get results that we always have. Radical innovation like digital transformation needs us to rise above our assumptions - rational and irrational. A session that focuses on how assumptions come in the way of digital transformation and how leaders can mitigate this.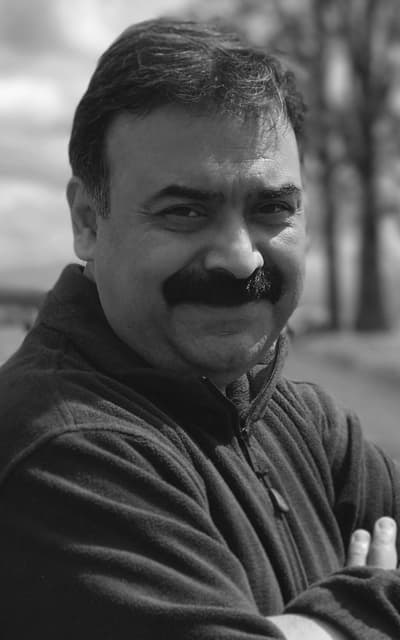 Abhijit Bhaduri
Founder, Abhijit Bhaduri & Associates
02:20 pm - 02:40 pm
Harnessing Talent in the Digital Age
Join us to discover how to create a highly cohesive HR function for harnessing talent within a growing organisation by leveraging agile, intelligent, and highly automated next-generation digital technologies on the cloud.
02:40 pm - 03:10 pm
Data mining & scraping: Where do you stop when assessing the candidates?
Technological innovations have given access to information that the candidates may or may not wish to share. What are the ethical implications of using technology for assessing candidates? How can HR leaders protect their organizations from the legal and ethical risks posed by these emerging technologies?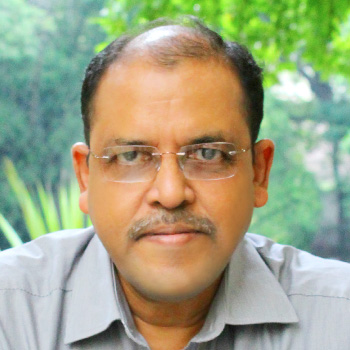 Emmanuel David
Director, Tata Management Training Centre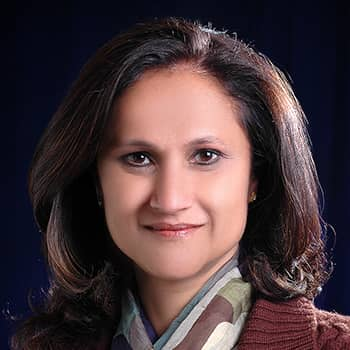 Pradnya Parasher
Founder & CEO, ThreeFish Consulting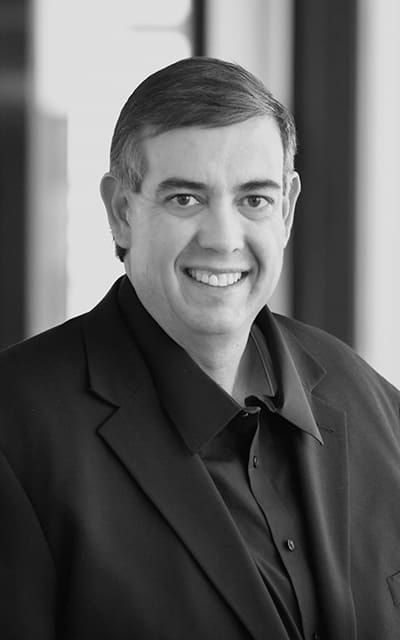 Ryan Ross
Managing Partner, Hogan Assessment Systems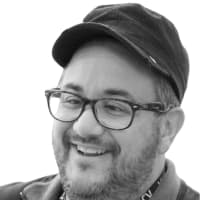 William Tincup
President, RecruitingDaily
03:30 pm - 03:50 pm
The eSignature Movement – Adobe story
Hear the story of a leading multinational software organization about how it is digitizing the employee lifecycle through digital signatures - right from attracting to hiring, onboarding, managing to transitioning seamlessly.
03:50 pm - 04:10 pm
Incentive and recognition programs: Bridging the disconnect between design and impact
Learn about the 4-stage model to drive engagement, boost motivation, and impact business positively through innovative incentives, and rewards & recognition programs. It's less about technology but more about how to use it!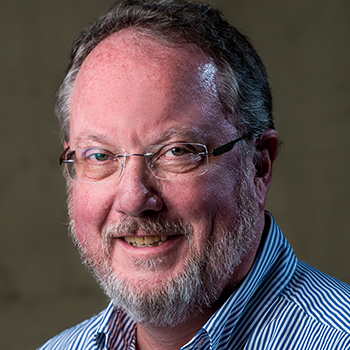 John Sylvester
Entrepreneur, Chairman, Sodexo
04:10 pm - 04:40 pm
A candid conversation on myths and realities of HR Transformation
Talent and product leaders on what HR Transformation is not, how it can and can not accelerate innovation - uncover the unspoken realities and break many more common myths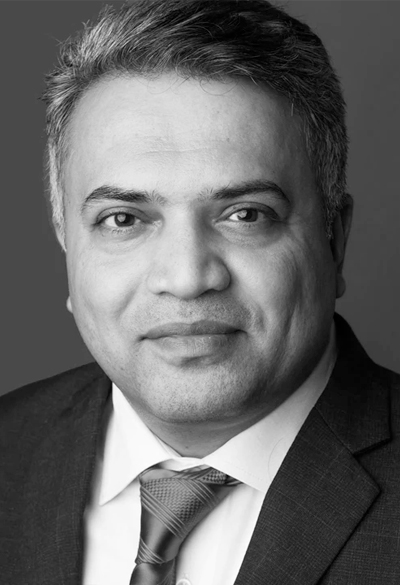 Kamal Dutta
Managing Director India, Skillsoft & SumTotal
11:00 am - 12:30 pm
Masterclass: Lego Lab for Innovation
Innovate, build on each others ideas, get uber creative through the colorful and versatile Lego bricks, mini-figures, accessories. If you think you are NOT creative, this lab is set to surprise you. (Entry by pre-registration only)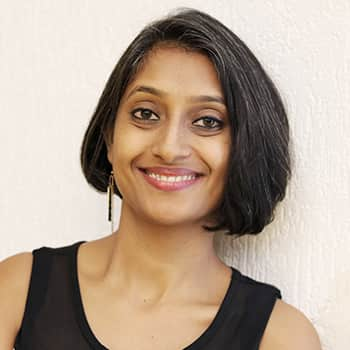 Bharti Dekate
Founder Director, WeAreIdeas Consulting
12:30 pm - 02:10 pm
Women Leaders in the Digital Era: Redefining Success
(Entry by pre-registration only)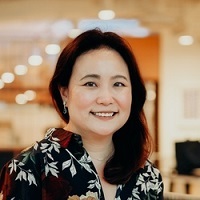 Grace Yip
Managing Director, ASEAN, Accenture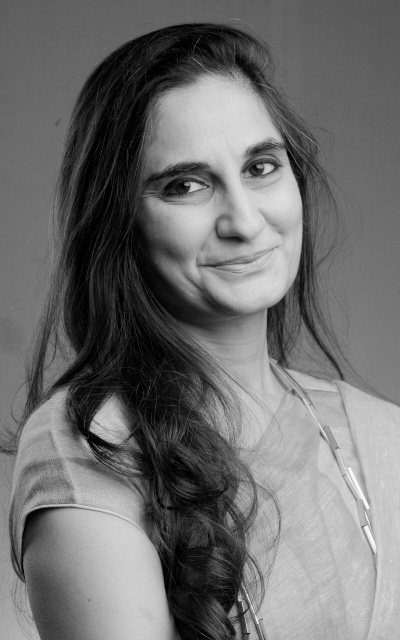 Ira Gupta
Head - Human Resources, Microsoft Corporation India Pvt Ltd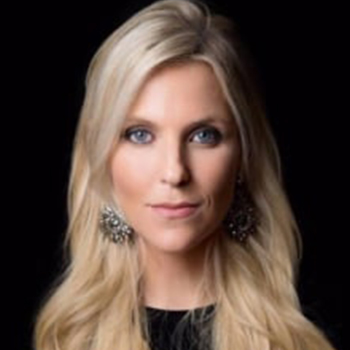 Joanna Riley
CEO & Co-Founder, Censia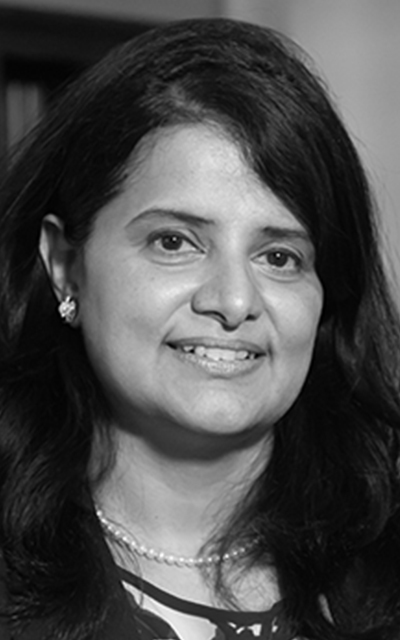 Mahalakshmi R
Director - Human Resources, India , Mondelez International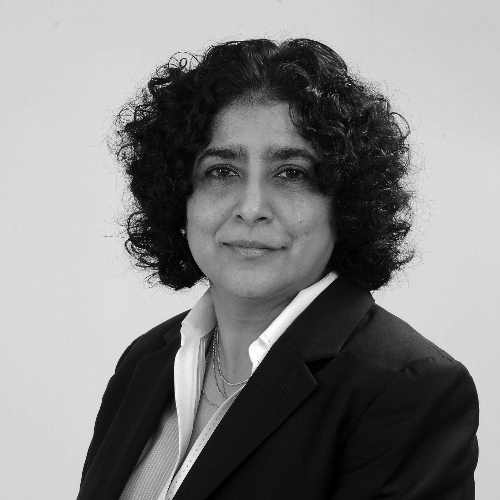 Sushma Rajagopalan
MD & CEO, ITC Infotech
03:20 pm - 04:00 pm
Masterclass: Tips, tools, and techniques to be successful in the agile world of HR technology today
(Entry by pre-registration only)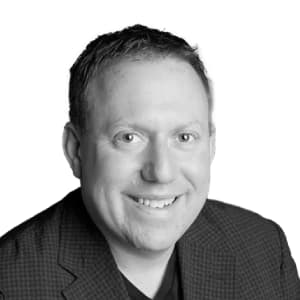 Jason Averbook
CEO & Co-Founder, Leapgen